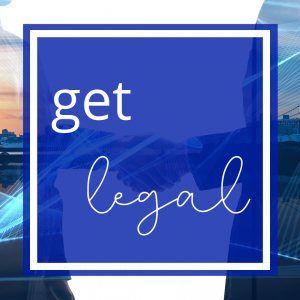 Business Entity Formation

Articles and/or Agreements

Accounting & Tax Structure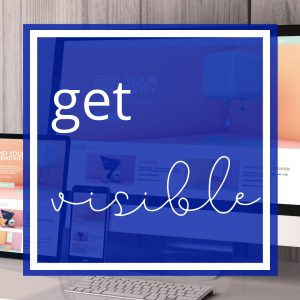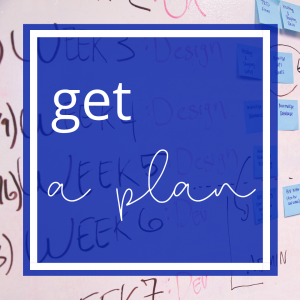 Strategic Marketing Canvas

Target Market Segmentation

Having a well-formed business with increased visibility means nothing if you do not have a plan. A 90-day strategic plan will help you execute correctly.  Weekly meetings with our team will provide you a road map to prepare the business for launch and revenue creation.  
The Strategic Marketing canvas will give you a clear view of the target market that you are serving, your target market segmentation, your social media platforms with a combination of your projected ad spend, along with your marketing channels.  This canvas will be your quick go-to marketing assistant. 
Target Market Segmentation is pivotal to accurately defining who you serve. Its more than determining the age, gender, ethnicity, and spending habits of your customer.  We will breakdown all four areas of the segmentation to find your target.  
SWOT (Strengths, Weakness, Opportunities, and Threats) Analysis is the most revealing and honest approach to standing up against your competitors.  The best laid strategies only work when you know how to compete in your market. We will help develop your SWOT analysis and show you how to update it every six months.
Start! isn't a 30-day program, it is a 90-day program; it only takes the business 90 days to be positioned to generate revenue.  Each Start! customer will receive scheduled one-on-one strategy calls, access to the group strategy calls (when available), a private communications channel for all team members (business partners are welcome), and a copy of "The Entrepreneur's Guide to Becoming a B.O.S.S.: Business Owner Striving for Success".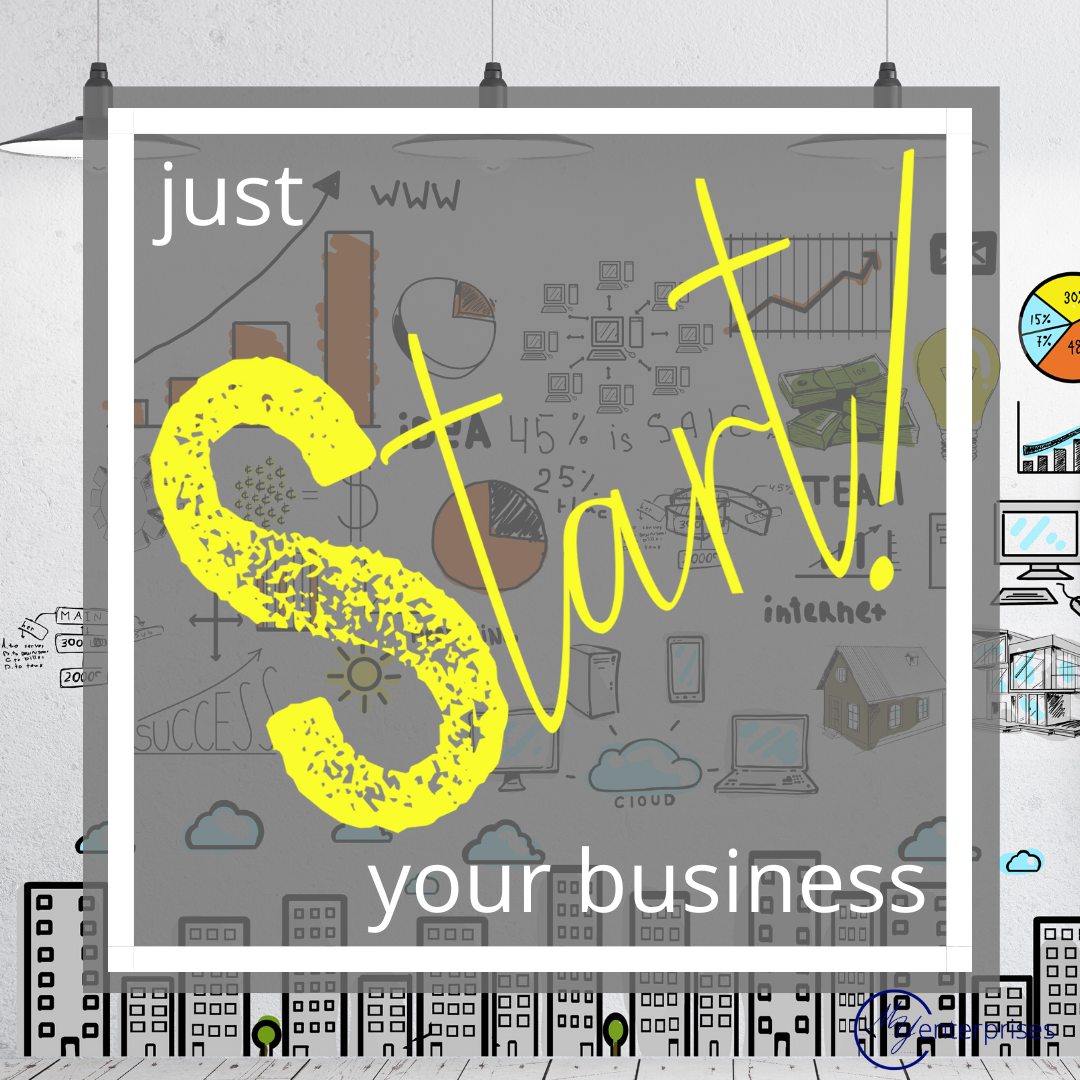 Tomorrow, I'm going to…next month, I'm gonna…next year, I will…just waiting until…when the check comes…looking for the market to…I only have…had a friend that…the children need…lost so much money…
We hear you! Start! anyway.
"There will never be perfect conditions; it's always going to be 'just one more thing' or something that's 'not quite right'. Sometimes, we have to just take the bull by the horns and go for it! Don't simply dream about owning a business; Start! it. Just. That. Simple."
– Martina C. Young