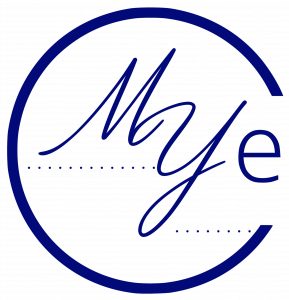 Weekly LIVE Group Training Videos and Participation

Exclusive Access to the Closed MYe Exclusive Members Facebook Group

Member Access to Monthly Training Materials and Downloads

FREE Attendance to MYe sponsored Master Classes

Discounts on any 10-Figure Fit Online or LIVE Business Bootcamps

Discounts on any MYe Coaching Programs
"Never forget where you came from…never forget that there was a point in life where a little help was needed…never get so big that assisting others isn't part of the plan. I made a promise that no matter what level of success that I achieve, there will always be quality services for those who are just starting out in business.  This membership based program was designed just for that person…are you that person?"
Martina C. Young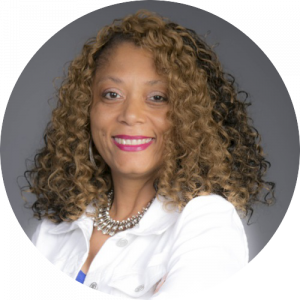 FREQUENTLY ASKED QUESTIONS
What's the Cancellation Policy?
You can cancel your subscription at any time. Cancellation requests must be submitted three (3) business days prior to the next renewal date to avoid being billed for the next month. Refunds cannot be issued if the cancellation request is submitted after the three (3) business day window.
Is Membership Refundable?
Refunds are only granted within three (3) days of your initial month's subscription activation. The initial month's refunds are not permitted if you have logged into the Member's portal.  This is due to the fact that our exclusive membership is cloud based with downloadable elements. Membership can be cancelled for the next upcoming month's future charges with at least three (3) business days' notice of your next month's renewal date.
How does the monthly subscription work?
Subscriptions renew automatically on a monthly basis unless it has been cancelled at least three (3) business days prior to the upcoming renewal date.
What if I cancel and want to reactivate membership again?
Members who have canceled while in good standing may always join again.  The only change is that with each return, you'd be considered a new member.  This means you will receive new login credentials and would be subject to the current pricing plan for Membership and are subject to those services.  If you are an early adopter and cancel your subscription you will lose that status and those benefits.
Can membership be shared with others?
Membership is on a per person basis.  We will introduce a business partner membership at a later time.  Each membership comes with an assigned login and proprietary web meeting information.  Sharing the Member's Area, Facebook Group content, or web meetings is prohibited.  If any member is found to violate this restriction, it will be grounds for immediate cancellation of membership and refunds will not be issued.