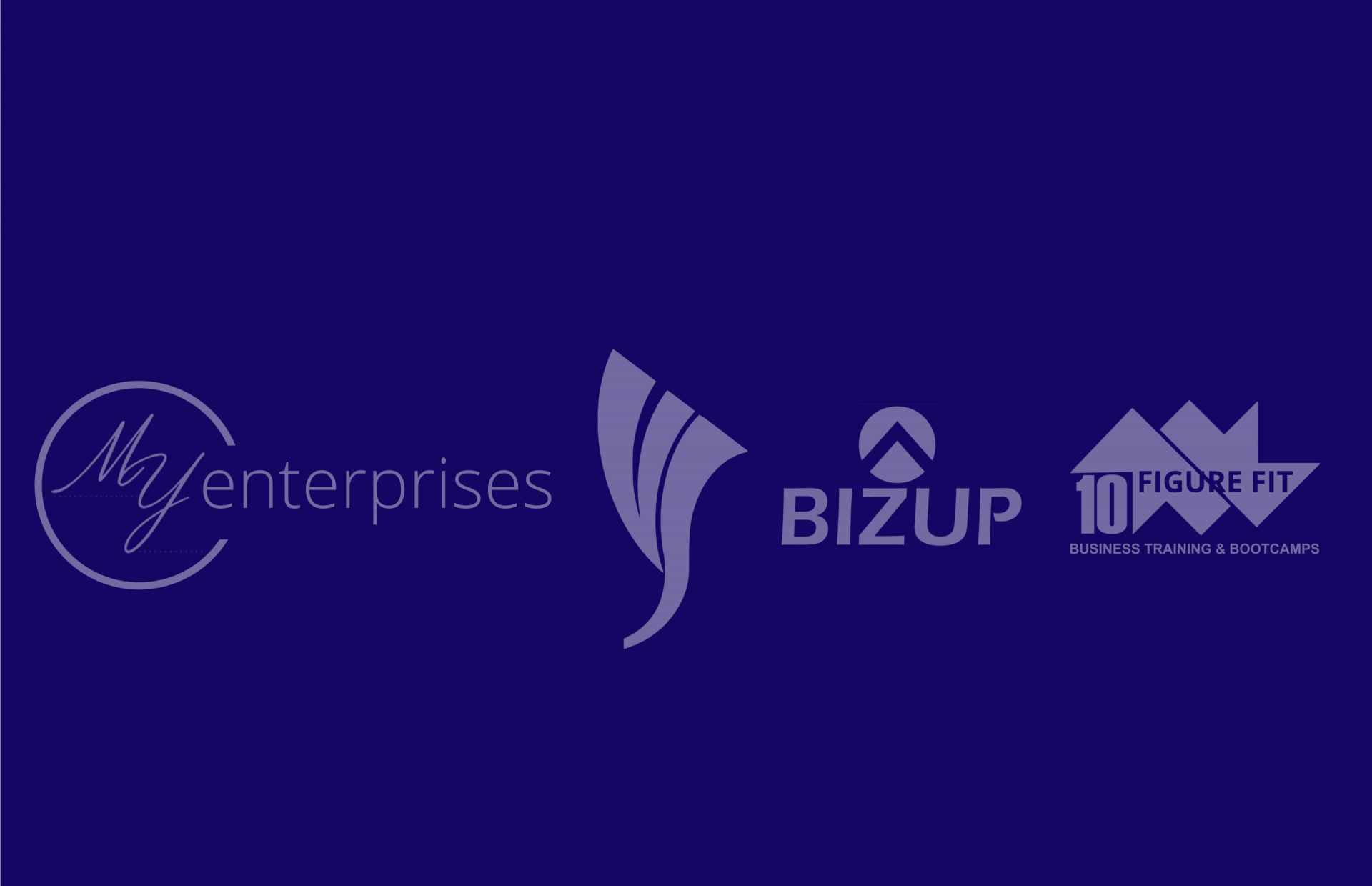 Exclusive Membership
Weekly LIVE Group Training Videos and Participation
Exclusive Access to the Closed MYe Exclusive Members Facebook Group
Member Access to Monthly Training Materials and Downloads
FREE Attendance to MYe sponsored Master Classes
Discounts on any 10-Figure Fit Online or LIVE Business Bootcamps
Discounts on any MYe Coaching Programs
Subscribe to MYe for $17/month!
About The Membership
The MYe Exclusive Membership is your all access pass to network and learn with a mastermind group of entrepreneurs. You will be joining the most amazing group of entrepreneurs to help grow and guide your business. The foundation of the program is based on what it takes to become a knowledgable leader, create results based systems, and on how to reach maximum productivity in your life to accelerate your success. Remember, this membership does not work itself. You have to show up and work your business. Our team is here to assist in any capacity possible, although, it'll take will and the capacity to be coachable to see your maximum results.
Martina C. Young
Martina Young is the entrepreneur's trainer for business and marketing development. Many of her clients have referred to her as a walking business dictionary. She has been training in business since the age of 14 years old when she began working in her dad's business, she has a Bachelor's Degree in Business Administration for Marketing Management, graduating at the top of her class with honors. Understanding people, defining their needs, and helping ignite the passion within has allowed her to multiply her business each year.

Facebook


Instagram


Twitter


Linkedin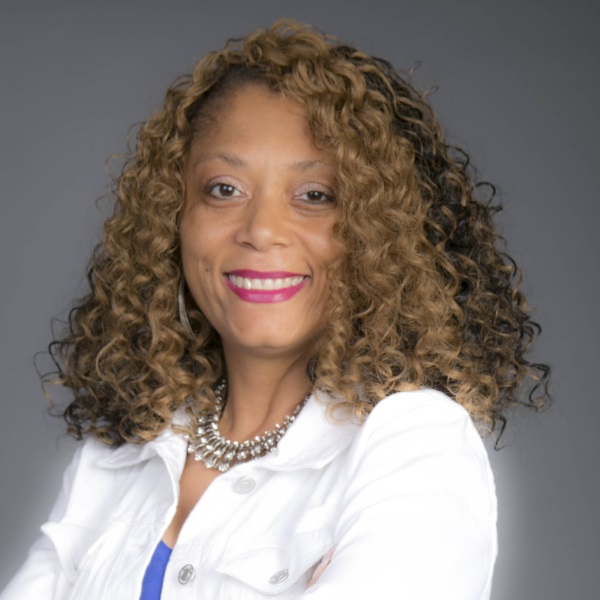 Frequently Asked Questions
You may have some questions regarding the class. Many people have. Below are some questions about the class. If you can't find your question, contact us at ready@bizup.me for more information.
What is the cancellation policy?
You can cancel your subscription at any time. Cancellation requests must be submitted three (3) business days prior to the next renewal date to avoid being billed for the next month. Refunds cannot be issued if the cancellation request is submitted after the three (3) business day window.
Is Membership Refundable?
Refunds are only granted within three (3) days of your initial month's subscription activation. The initial month's refunds are not permitted if you have logged into the Member's portal. This is due to the fact that our exclusive membership is cloud based with downloadable elements. Membership can be cancelled for the next upcoming month's future charges with at least three (3) business days' notice of your next month's renewal date.
How does the monthly subscription work?
Subscriptions renew automatically on a monthly basis unless it has been cancelled at least three (3) business days prior to the upcoming renewal date.
Can memberships be shared with others?
Membership is on a per person basis. We will introduce a business partner membership at a later time. Each membership comes with an assigned login and proprietary web meeting information. Sharing the Member's Area, Facebook Group content, or web meetings is prohibited. If any member is found to violate this restriction, it will be grounds for immediate cancellation of membership and refunds will not be issued.
What if I cancel and want to reactivate membership again?
Members who have canceled while in good standing may always join again. The only change is that with each return, you'd be considered a new member. This means you will receive new login credentials and would be subject to the current pricing plan for Membership and are subject to those services. If you are an early adopter and cancel your subscription you will lose that status and those benefits.
"Never forget where you came from…never forget that there was a point in life where a little help was needed…never get so big that assisting others isn't part of the plan. I made a promise that no matter what level of success that I achieve, there will always be quality services for those who are just starting out in business. This membership based program was designed just for that person…are you that person?"
-Martina C. Young


Start your journey, and don't look back. The worst that could happen is asking yourself what could have been.

Join MYe!